Bio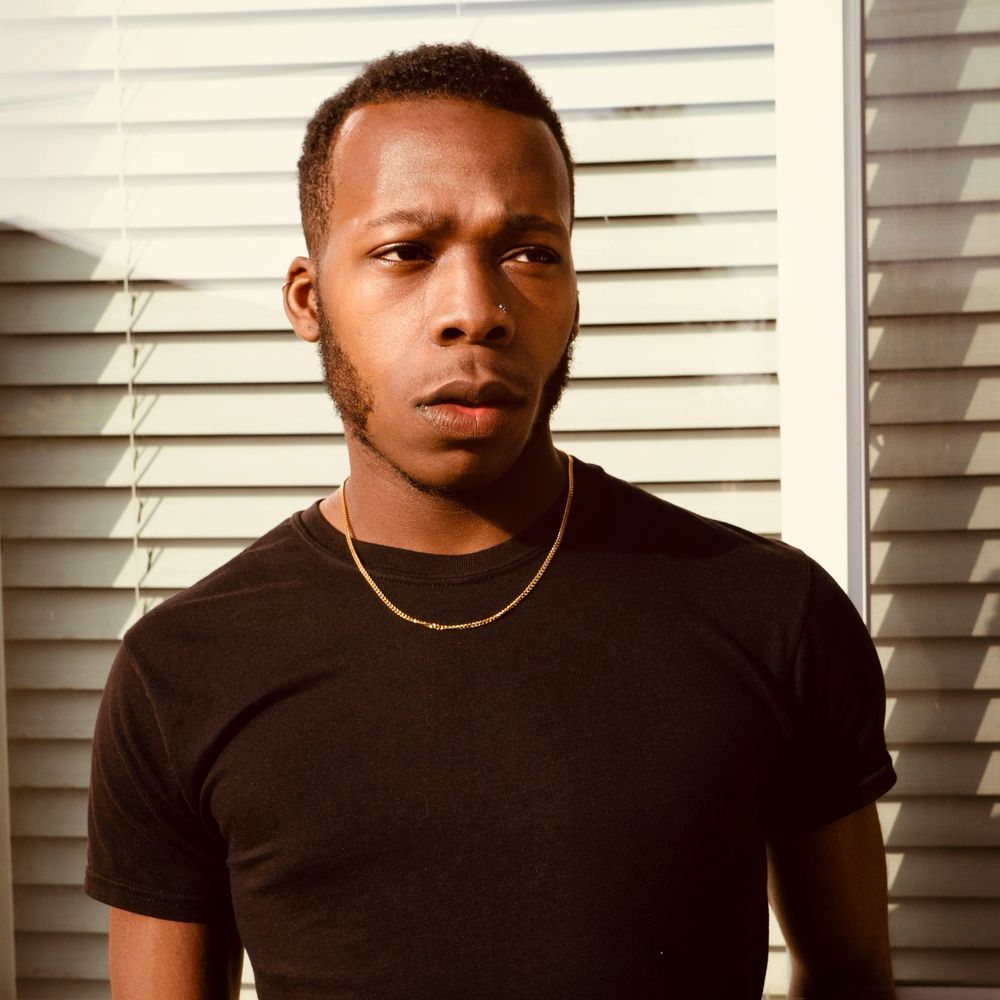 Fitch Means
A Jewel in the crown of R&B
William Fitchett Means (born February 15, 1998), better known by his stage name, Fitch Means, is an American singer, songwriter, musician, and musical influencer. He is known throughout the entertainment industry for his versatility as a performer and fluid vocal delivery. Means began performing as a teenager and gained recognition for his shows at venues near his college campus. Through his self-run label, Fitch Means, he has developed an active worldwide audience. Critics have widely praised Means' music, and his most recent release, 2 AM Drive, continues to perform strongly on digital music services and YouTube.
Born to Charna Patrice Fitchett-Means, Means grew up in Philadelphia's Mount Airy neighborhood. His parents first saw his passion for music at six years old when he began playing drums. He later joined his school's gospel choir to develop his singing abilities and was part of an African Drum ensemble featured in the West Oak Lane Jazz Festival's final year. Following high school, Means attended Lock Haven University in Pennsylvania.
Fitch Means released his first single, "Secrets," in 2018, which gained considerable popularity. In March 2019, he released his debut EP, Declaration (on his Fitch Means label), and that June was invited to perform at Odunde Festival, the largest African American street festival in the US. Means received sponsorship to shoot the video "Millions" in Jamaica in summer 2019, which was later picked up by VH1 India. He subsequently released the single "2 AM Drive," then, after seeing its popularity, released the full EP in November 2019.